The Wellness Toolkit™ is a mindfulness program that engages students through creativity, movement and meditation, designed to improve their overall health and wellbeing. The aim is to strengthen their cognition, social emotional skills and physical capabilities.
A unique pillar of this program is the meditation which teaches them how to utilize their touch. Students have a tangible way to help alleviate and process their emotions. The Wellness Toolkit™ teaches students how to meditate using their touch through the use of Japanese healing art called Jin Shin Jyutsu. They are able to learn the language of their body with the tools and information provided by this practice.
What I strive to do
The Wellness Toolkit™ empowers students in their health and well being, truly putting the power into their hands. This program was created as a way for students to have actionable ways to improve their health and wellbeing, and become more mindful as they move through life, providing the tools for these young students to grow into compassionate and healthy adults. Students learn how their body works, coming to understand how different areas affect them mentally, emotionally and physically.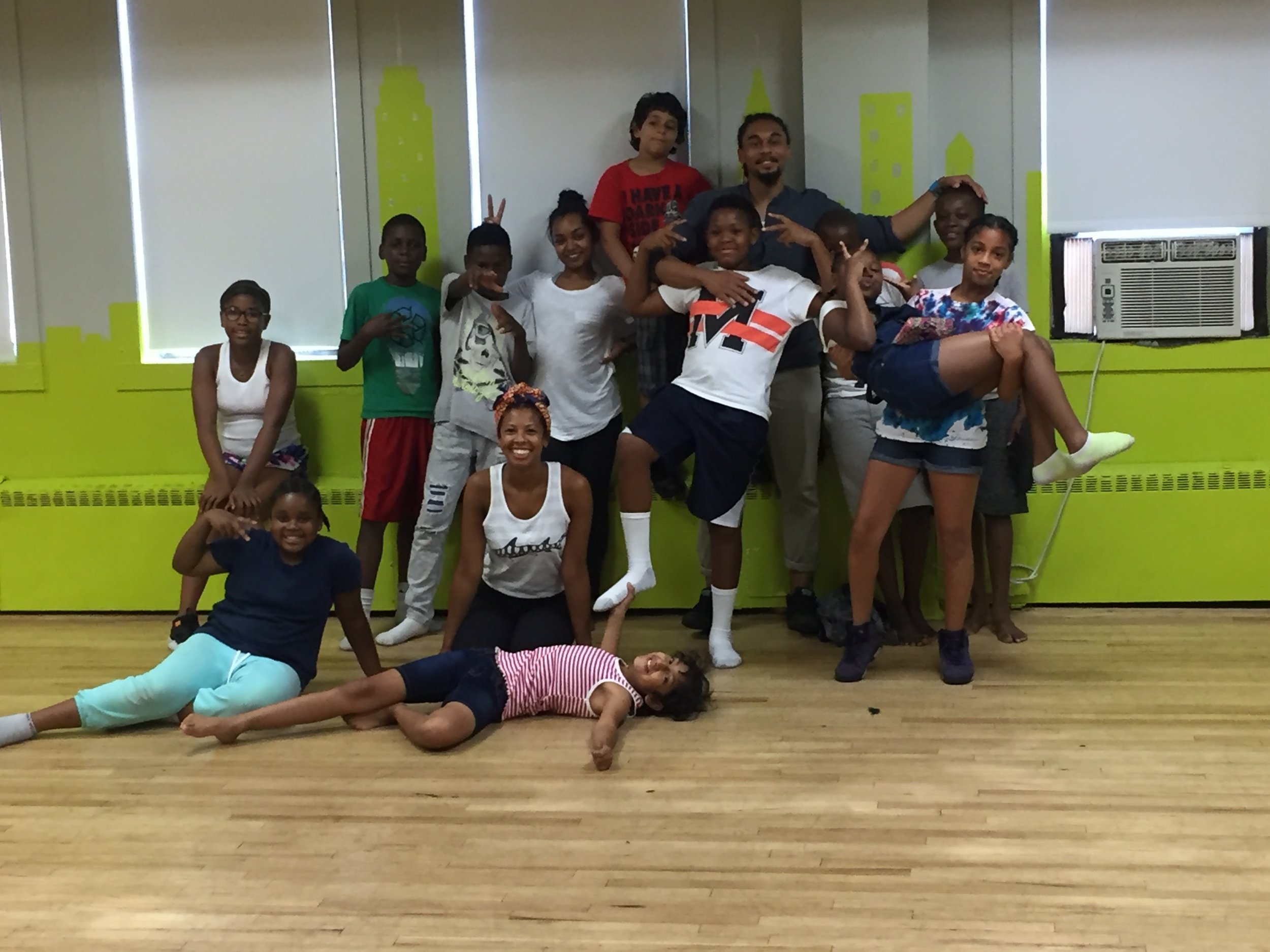 Benefits of The Wellness Toolkit™
The world in which we are living today is more fast-paced with growing distractions that distance us from maintaining a positive connection with ourselves. There are a growing number of studies that show the benefits of incorporating mindfulness programs into schools, helping students mitigate many of the obstacles they face.
With the implementation of The Wellness Toolkit™ students will:
Gain the tools to manage their emotions more effectively

Improve their attention span and ability to listen to instructors

Feel better about themselves and empowered in their lives

Build confidence, compassion and community

Create a sustainable and accessible wellness practice
Pillars of The Wellness Toolkit™
Creativity, intuitive movement and meditation are the pillars of Cobi's teaching, which help students to better embody the concepts they are learning. By giving students a positive experience with the material, it ensures these practices aren't just used in the classroom but are integrated into their daily lives.
Implementing these practices at an early age helps to mitigate the rooting of negative set behaviors, habits and/or emotions. By teaching them the language of their body, they have a tangible way to process their feelings and emotions in relationship to the world happening around them.
Interested in bringing The Wellness Toolkit™ to your school?